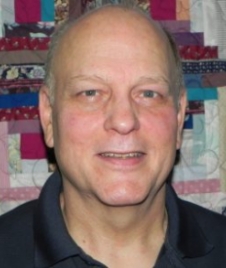 << Return to Overview
Dave Sage, LMT
Bio
Dave Sage is a long time Redmond resident, continuing the over 25 years long family tradition of massage in Redmond, following in his mother's footsteps helping people through the Sage healing touch of massage. Bringing you the massage you want and the massage you need. Not because he is some kind of "sage", but because he listens to you to customize the massage techniques, applying the most beneficial methods to sooth and rejuvenate you. Because Dave focuses on helping people discover the benefits of massage while working to achieve these benefits with them: 1) Improving wellness and overall health. 2) Treatment of existing issues. 3) Preventive health care/overall wellness. 4) Stress relief/mental well-being. 5) Relaxation and restoration. 6) Relief of pain or muscle soreness. 7) Injury rehabilitation....Imagine having someone's undivided attention for a full hour – someone whose purpose for that hour is to ease your pain and lower your stress so you will feel amazing!
To book with Dave at his downtown Redmond office, click here.
To book corporate massage in Redmond, contact Alison here.