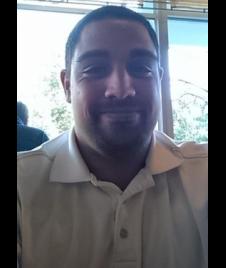 << Return to Overview
Gabriel Compton, LMT
Bio
Gabriel Compton has practiced massage therapy since 2003. He spent over 6 years doing short duration, deep tissue sessions at a huge, well-known employer in Everett WA. Later Gabe worked in a spa setting and with a few Chiropractors. Besides starting work with The Massage Team in 2013, he also does a lot of mobile on-demand massage. Fun stuff Gabe has done include pre- and post-wedding massages! He grew up in Stanwood WA and has lived in Marysville WA with his wife, 2 children and pets since 2008. Gabe hopes to meet and work with your group soon around Snohomish County, Island County & North King County!
Book Gabriel's in-hotel and in-home "spa" practice around SnoCo.
Book massage at your bridal shower or wedding party, contact us!